Hospitality Strategy
&

Management

Our expertise in operations, development and consulting has yielded exceptional results for restaurants, hotels, and developers.
Building Tangible Success
Preparation Meets Execution
Brand DNA
Through our brand criteria and core values we will develop, create and operate exceptional experiences designed around the target audience, price point, and brand.
Inspired
Exciting
Relevant
Innovative
Timeless
Scalable
Hospitality Department represents the highest global pedigree in food and beverage worldwide, able to fluently and effectively shift from casual concepts and execution to the most refined and sophisticated dining environments imaginable. They are not only masters conceptually and operationally—they are people-oriented and know how to ignite new passion in staff in order to effectively support new innovations.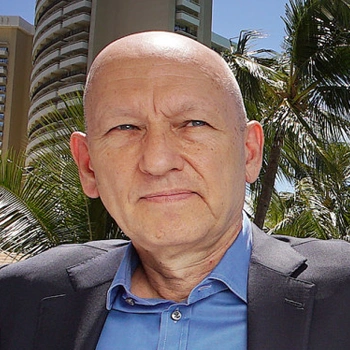 Peter Shaindlin
Chief Operating Officer, Halekulani Corporation & Hotels